Do real Cavegirls have Sarah Jessica Parker perms?
And Brazilians?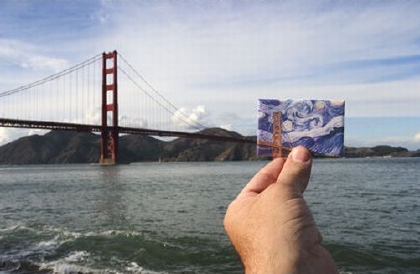 FIND A LADDER
Herman Düne - "Show Me The Roof"
.
An old song by Herman Düne, a song about being directed to the roof. There are lots of things you can do on a roof, some good and some bad. But this is a song about the good ones. This song suggests that going to the roof is the best way to cure yourself of the blues. From the roof you can see the whole city; you can sit with your friends and drink beers and there's nothing separating you from the sky. You can toast starlight, clouds, the city below.
You can clink glasses with angels.
David-Ivar sings that he wants to install himself in his lover's brain,
like a huge fucked-up comforting software taking over anything that could make you worry.
But he realises going to the roof can work just as well. Just sit here for a little while. Lean your head on my shoulder.